Quick, Convenient and Local!
Most Unwanted Cars are picked up within 30 mins

In a few minutes, learn everything you need to know about selling of your car.
Cash for Cars 24 Hours of Edmonton has been very helpful…Whether you have a used car you don't need, maybe it's no longer highway safe, or need cash more than your car, we can help. We believe that you can sell car by a simple, fast and free process. Use our online form here We are the fastest, easiest, and safest way to sell your car in 30 minutes or less.
Cash for Cars 24 hrs - AMVIC Wholesale Licensed dealer
Most money paid in Edmonton, St Albert, Spruce Grove, Leduc and the surrounding vicinity of Edmonton
Get the best price for your unwanted car.
We are the establishment who pays cash for cars near you.
We pay top dollar for all makes and models.
We mostly schedule same day pick ups.
Highly reviewed customer service staff.
We have paid anywhere from $200 to $50,000 cash for vehicles.
Call us for an instant quote.
We have been recognized as one of the best places that buys unwanted used cars.
Our removal service is one of the highest rated in the city.
No title, no problem. Call us we will get rid of your unwanted car for good.
We are an AMVIC Wholesale Lessened Business Dealer.
We Pick Up Your Car in a couple of hours.
Integrity; we guarantee our quotes!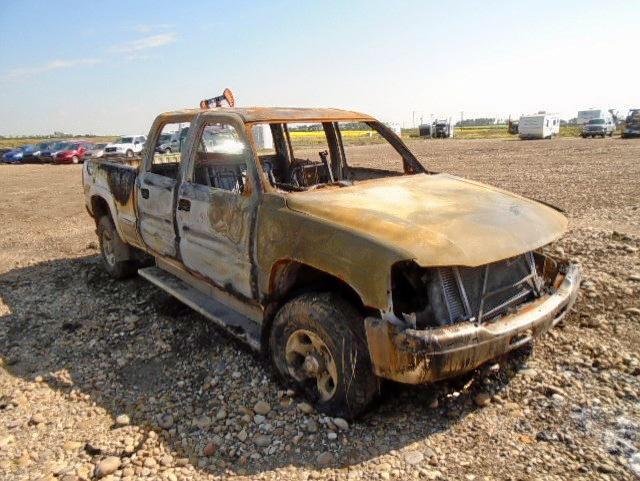 Cash for Cars 24 hours in Edmonton, Alberta.
We have a massive fleet consisting of Light Duty, Medium Duty and Heavy Duty Trucks professionally maintained for optimal affordable towing services around the clock.